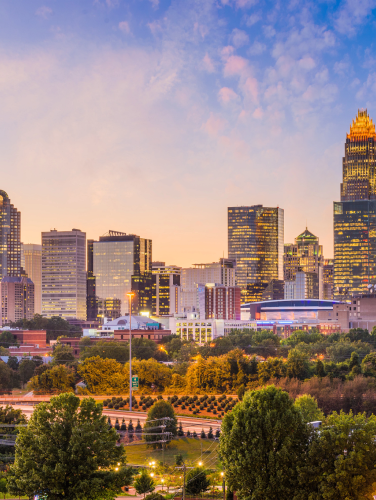 Register of Deeds Office
Records and indexes Real Property Records and maintains Vital Records.
The Mecklenburg County Register of Deeds Office is responsible for recording, indexing, and storing all real estate and business-related documents that are presented for registration. The office also issues marriage licenses, handles notary commissions and military discharge recordings, and provides certified copies of recorded documents, including birth and death records.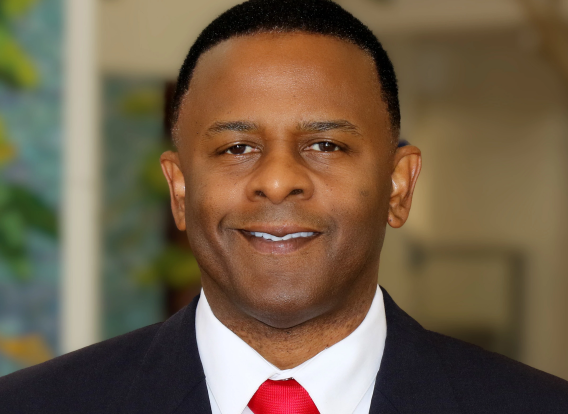 Assumed Business Names

Requirements and information regarding the filing of Assumed Business Name certificates in North Carolina.

Property Fraud Alert

A free service that will notify you whenever a document with your name is recorded in official records.